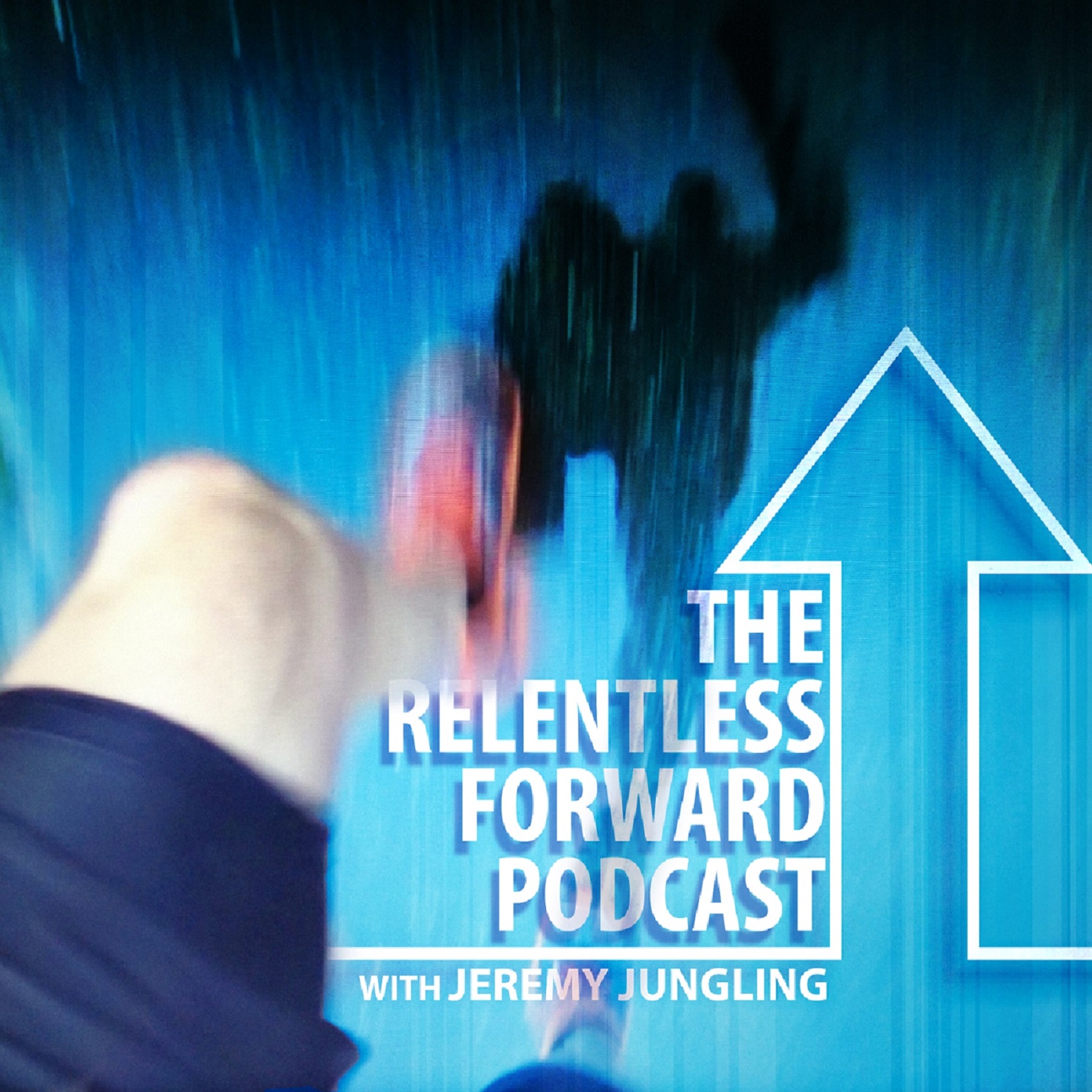 Hosted by Jeremy Jungling: Ironman, Marathoner, Ultramarathoner, Coach of Endurance Athletes and Cancer Survivor. This podcast focuses on personal improvement in fitness, relationships, and business through inspirational and educational content along with fascinating stories and intriguing guests.
Episodes
Tuesday Jul 03, 2018
Tuesday Jul 03, 2018
Chris Warner is a world class mountaineer, best selling author of leadership books, sought after public speaker, Emmy nominated filmmaker and an accomplished entrepreneur.
He has led over 200 international mountaineering expeditions, and is one of only 12 americans who have summited both Everest and K2, the two tallest mountains in the world.
Chris has offered leaderrship training to Fortune 100 companies, Super Bowl champion teams, and universities. He specializes in training teams where failure is not an option.
Chris offers incredible stories of leadership, survival, life and death on the mountains, and offers a lot of lessons you can incorporate into your own life.
Enjoy!