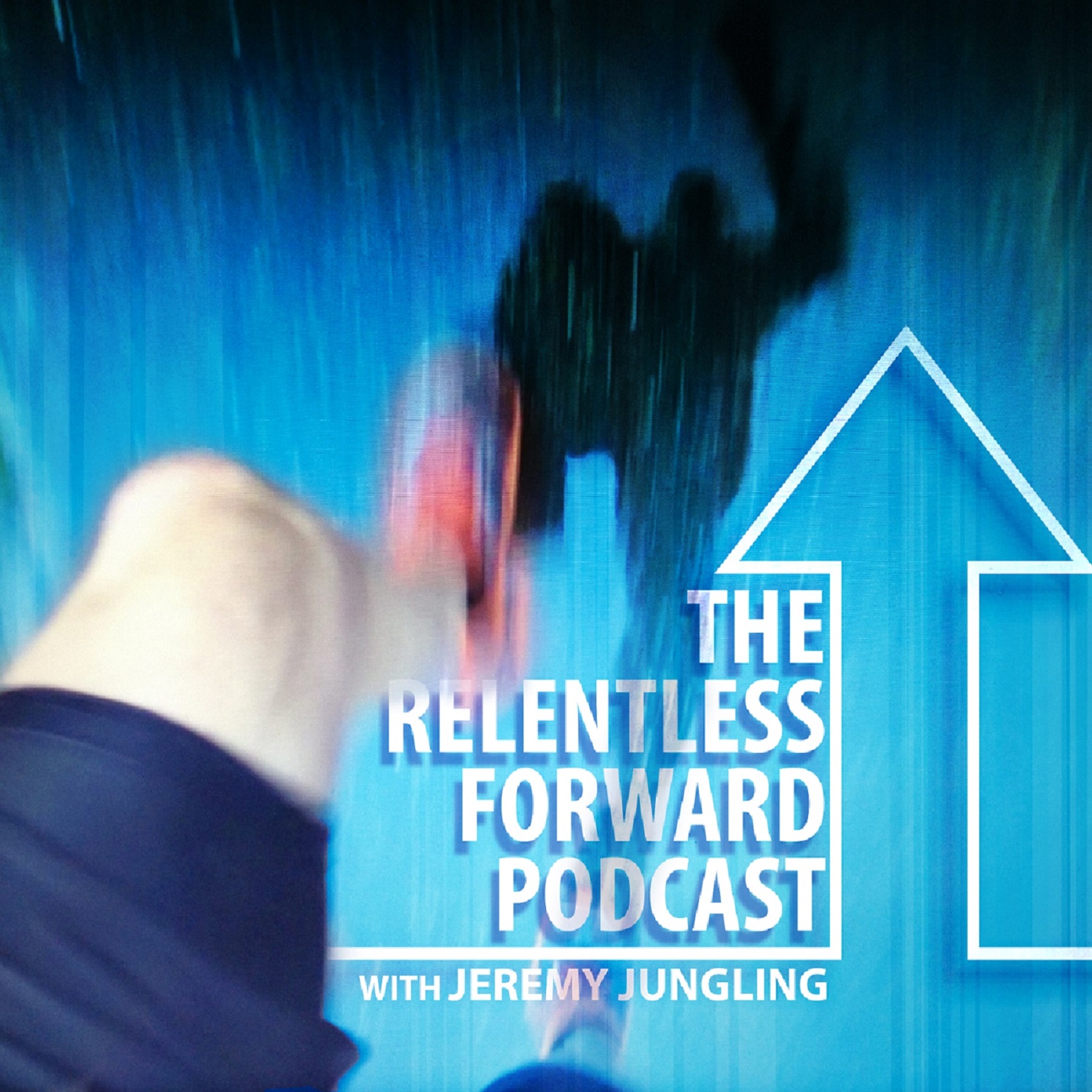 Hosted by Jeremy Jungling: Ironman, Marathoner, Ultramarathoner, Coach of Endurance Athletes and Cancer Survivor. This podcast focuses on personal improvement in fitness, relationships, and business through inspirational and educational content along with fascinating stories and intriguing guests.
Episodes
Monday Oct 01, 2018
Monday Oct 01, 2018
Alex Hutchinson is the author of the New York Times bestseller titled Endure: Mind, Body, and the Curiously Elastic Limits of Human Performance.
Alex is a physicist, a former member of the Canadian National Track Team, writes and has written for Outside Magazine and Runner's World, and covered Nike's recent Breaking 2 attempt at producing a sub 2 hour marathon.
On this episode, we discuss some of the most interesting parts of his book, we find out when Alex predicts the 2 hour marathon barrier will be broken, and hear some amazing insight into the limits of human performance.
There's something for everyone in this episode. Check it out!