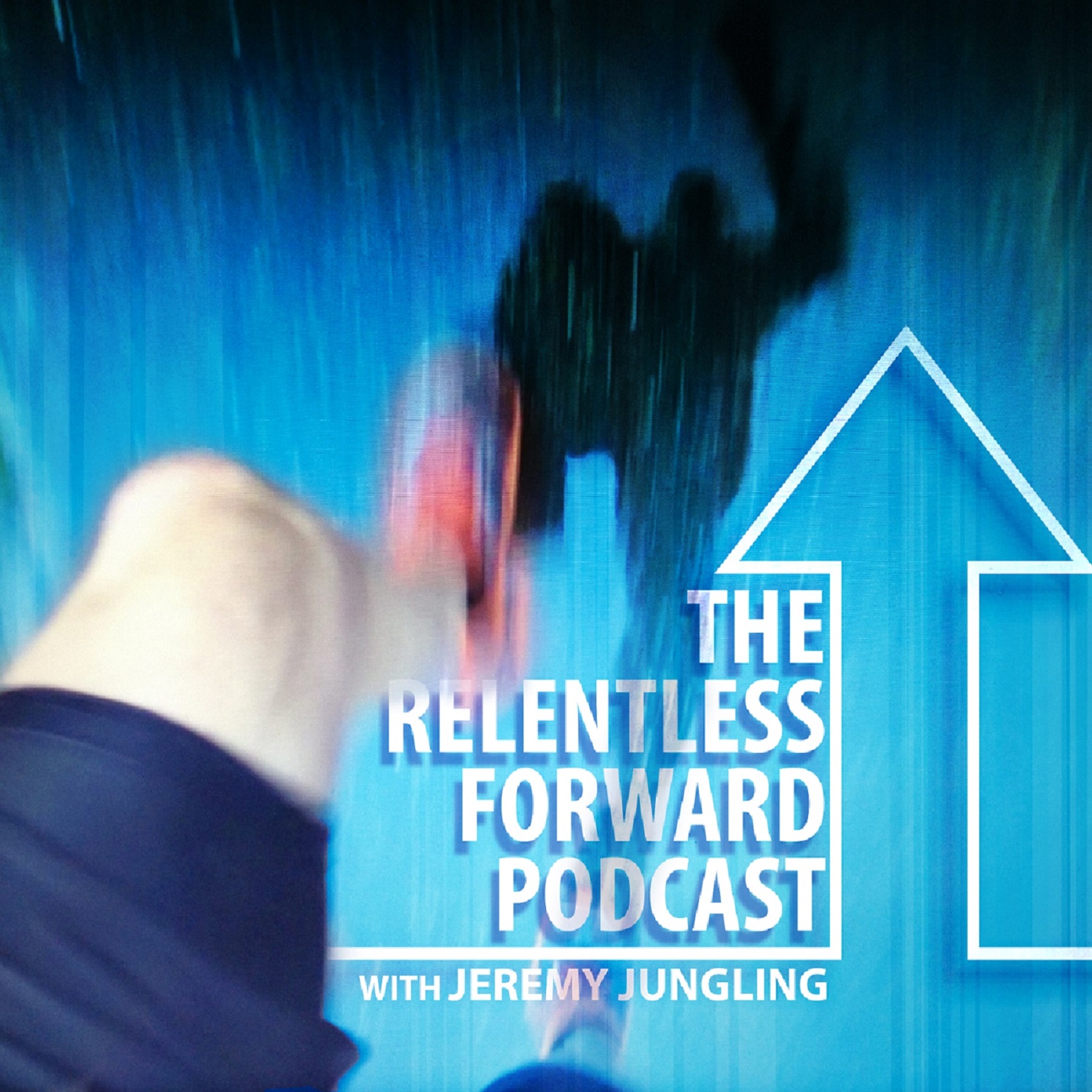 Hosted by Jeremy Jungling: Ironman, Marathoner, Ultramarathoner, Coach of Endurance Athletes and Cancer Survivor. This podcast focuses on personal improvement in fitness, relationships, and business through inspirational and educational content along with fascinating stories and intriguing guests.
Episodes
Tuesday Oct 09, 2018
Tuesday Oct 09, 2018
Matt Fitzgerald is a renowned and best selling author of 25 books. He is a noted endurance coach and athlete.
On this episode, we discuss topics from two of Matt's best selling books. How Bad Do You Want It? and 80/20 Triathlon.
Matt's career has included stints at Triathlete, AthletesVillage.com, Active.com, and Competitor Group. Matt's byline has appeared in a long list of national publications including Bicycling, Maxim, Men's Fitness, Men's Health, Men's Journal, Outside, Shape, Stuff, and Women's Health. The son of a novelist, Matt has a special passion for writing books. His best-known titles include Racing Weight, Brain Training for Runners, and Triathlete Magazine's Essential Week-by-Week Training Guide.
A certified sports nutritionist, Matt has served as a consultant to numerous sports nutrition companies, including Energy First, Healthy Directions, PacificHealth Labs, and Next Proteins. Having coached for Carmichael Training Systems in the early 2000's, Matt continues to design readymade training plans for triathletes and runners that are sold through TrainingPeaks.com and FinalSurge.com, as well as customized plans available through this website, www.8020endurance.com