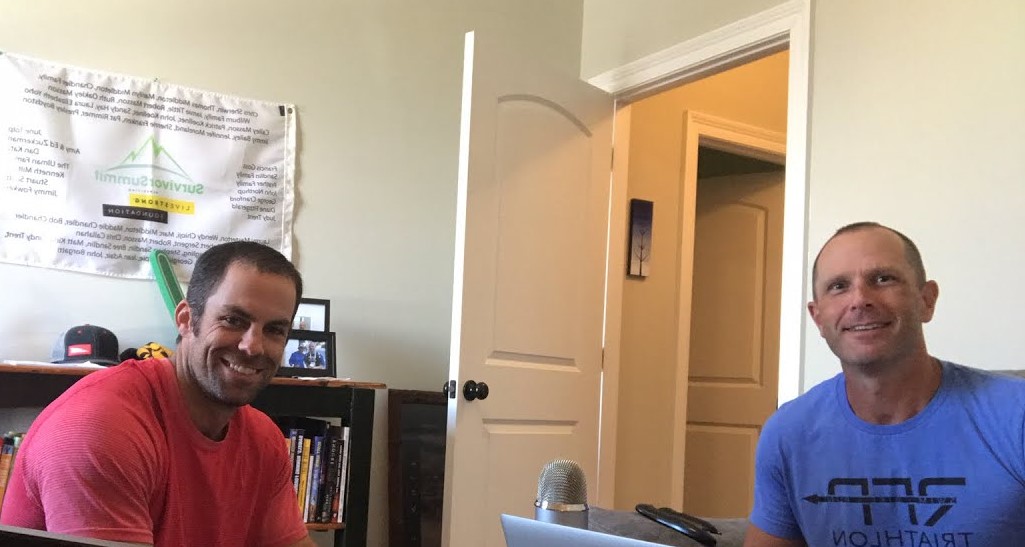 Have you ever struggled with how to overcome fatigue in your training? Wondered if you should rest or continue training? Are you searching for motivation in all the wrong places?
These are some of the questions, among others, that we've received from listeners recently, so we decided to answer them!
Coach Mike McElroy joins the program to discuss how to battle mental and physical fatigue, along with how to determine when you should push through and when you should take some time off.
We also discussed the differences between motivation and inspiration, whether your goals align with your approach, and what you can do to stay on track.
Lastly, Mike gives some good tips on how you can squeeze in a good strength or endurance workout when you are short on time, along with the best workouts to do based on your lifestyle.
This is a very informative and fun episode, and you should hear something that will benefit you.. Enjoy!