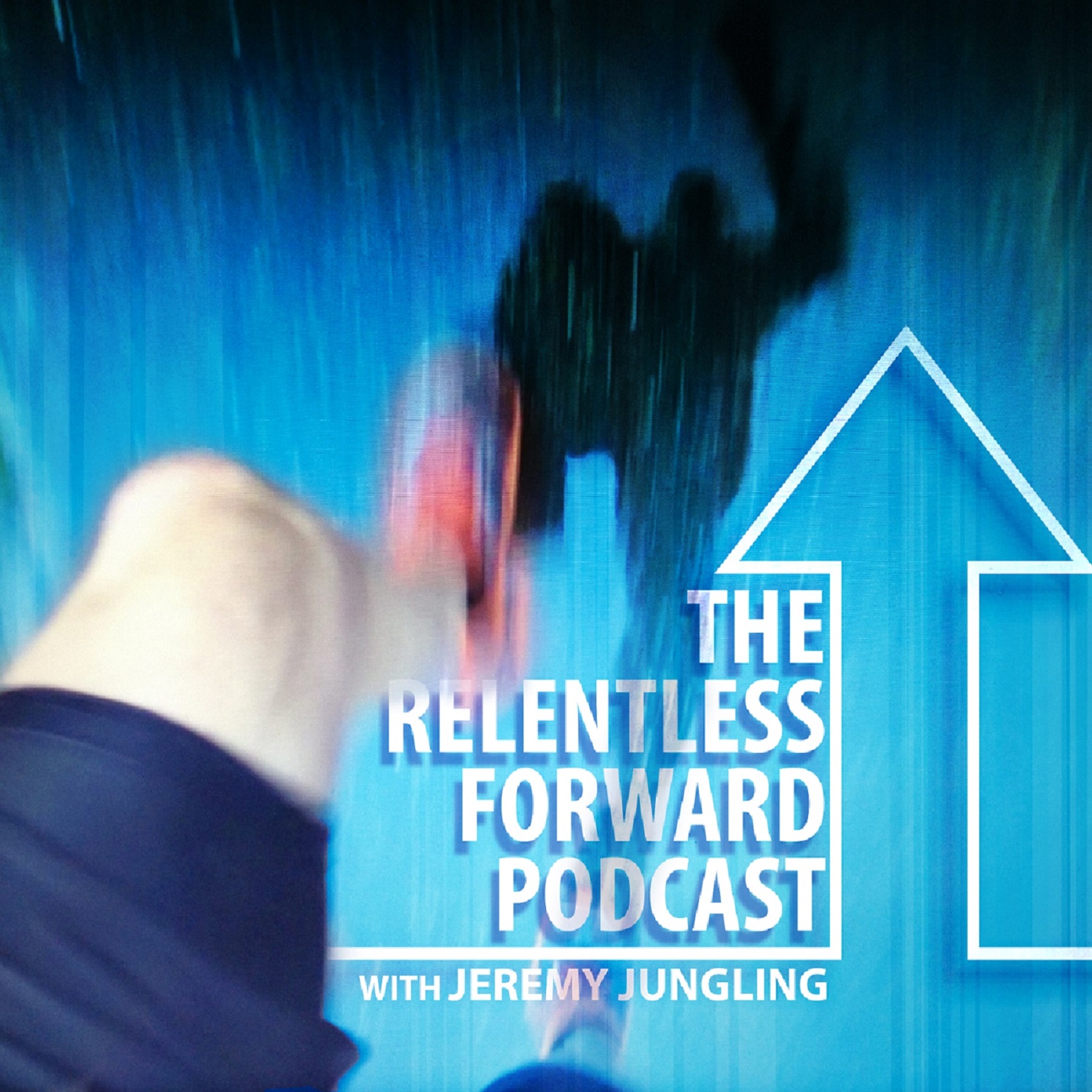 Hosted by Jeremy Jungling: Ironman, Marathoner, Ultramarathoner, Coach of Endurance Athletes and Cancer Survivor. This podcast focuses on personal improvement in fitness, relationships, and business through inspirational and educational content along with fascinating stories and intriguing guests.
Episodes
Friday Aug 31, 2018
Friday Aug 31, 2018
Chris Waddell is a 13 time Paralympic medalist who is also a member of the National Disabled Ski Hall of Fame, the US Ski and Snowboard Hall of Fame, was named one of the 50 most beautiful people by People Magazine, and even summited Mt. Kilimanjaro on a handcycle, amongst many other amazing accomplishments.
Chris' Kilimanjaro climb was captured in a documentary called One Revolution, which can be found at https://one-revolution.org/
Chris has also appeared on Oprah, 20/20 and Dateline, and his 2011 commencement speech at Middlebury College in Vermont was named one of the greatest commencement speeches ever by NPR.
Chris' motto is "It's not what happens to you, but what you do with what happens to you" and he exemplifies this as much as anyone ever has.
Learn more about his upcoming project at www.chriswaddellspeaking.com or follow on Instagram @chris_waddell_living_it
Enjoy the show!